Green Hydrogen as an Energy Alternative
A Course on Hydrogen for Engineers, Technologists, and Industry Professionals
Date and Time
Batch 1: 25–28 July 2023, 9 am–5 pm Batch 2: 22–25 Aug 2023, 9 am–5 pm
Course Duration: 24 hours
Venue: Indian Institute of Technology, Madras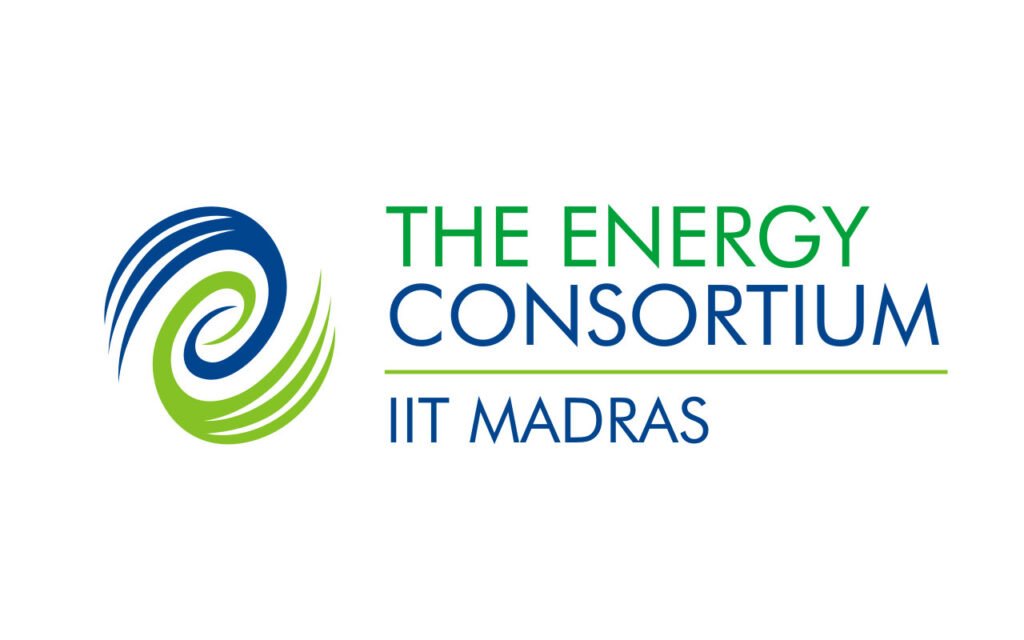 Indian Institute of Technology, Madras
Chennai, Tamil Nadu 600036
Center for Study of Science, Technology and Policy (CSTEP)
Bengaluru, Karnataka 560094
India aims to achieve energy independence by 2047 and net zero by 2070. Increasing renewable energy use across all economic sectors is central to India's Energy Transition. Hydrogen's versatile nature and ability to produce zero-emission energy make it a viable solution for a wide range of sectors, including transportation, energy storage, and industries.
This certification course is designed to address the following objectives that are part of the National
Green Hydrogen Mission:
This course will delve into the fundamental principles, production methods, safety considerations,
practical applications of hydrogen including costs, and policy perspectives for hydrogen adoption.
This workshop is intended for engineers and technologists from industrial sectors who are mid-level professionals, preferably with 7–10 years of experience.
This course will benefit individuals working in renewable energy, clean transportation, fertiliser units, and refineries.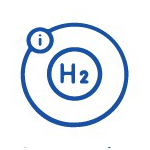 Introduction to Hydrogen Technology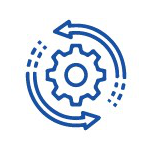 Hydrogen Production Methods and Technologies
Hydrogen Storage and Transportation
Safety Considerations and Risk Management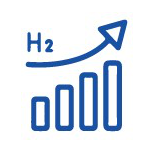 Techno-economics of Hydrogen Technologies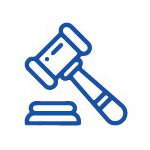 Policy and Regulatory Aspects of Hydrogen in India
Our course faculty comprises a distinguished group of experts with extensive experience in hydrogen research, industry applications, and policy development. They bring a wealth of knowledge and real-world insights to enhance your learning experience.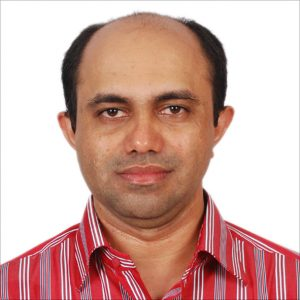 Dr Raghuram Chetty is a Professor at the Department of Chemical Engineering, IIT-M. His main research areas of interest include electrochemical systems and engineering, wastewater treatment, carbon dioxide conversion to fuels, and fuel cells. His work on polymer electrolyte membrane-based hydrogen–oxygen fuel cells mainly focuses on bipolar plates, alternative catalyst support, nanomaterial synthesis, electrochemical and surface characterisation, design, and fuel cell assembly. He has 12 patents, 50 refereed research articles, and 7 book chapters to his credit.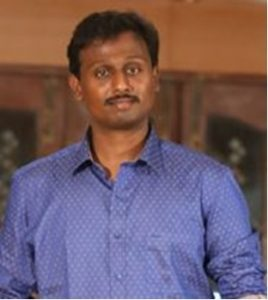 Dr Aravind Kumar Chandiran
Dr Aravind Kumar Chandiran is an Associate Professor at the Department of Chemical Engineering and leads a research initiative on photo- and electro-chemical energy at IIT-M. He leads a research group of 20+ members working on various aspects of solar energy storage and conversion. He was listed as an 'Energy & Fuels Rising Star' by the American Chemical Society for his group's research on solar energy conversion. He was recently awarded the INSA Medal for Young Scientist and NASI Young Scientist Platinum Jubilee Award.
Dr Arup Nandi is the Chief of Research at CSTEP. His areas of interest include leading strategic initiatives for product development, manufacturing process excellence, industrial water management, and energy/utility optimisation. Prior to joining CSTEP, he worked as the Vice President of R&D at Aquapharm Chemicals Pvt Ltd. He has also led technology and product development efforts across multinationals such as Ecolab, Unilever, GE and Praxair (now Linde).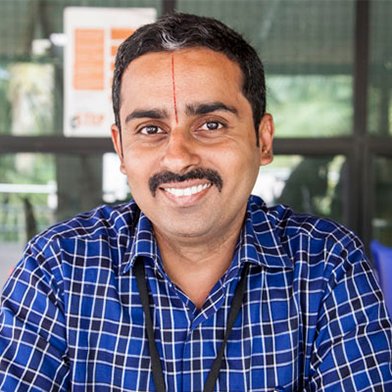 Thirumalai NC is the Sector Head, Strategic Studies, at CSTEP. He has been associated with interdisciplinary research activities for more than a decade. He has been involved in research activities in the field of renewable energy and computational modelling of energy systems. Currently, his research interests lie in the domains of hydrogen (techno-economics and policy), electric mobility, and circular economy. Prior to CSTEP, he worked in experimental aerodynamics at the Department of Aerospace Engineering, Indian Institute of Science.
To secure your spot in this exclusive certification course, please visit our website and complete the registration form.
Please note, seats are limited (25), so we encourage early registration.
Course Fee*: INR 25,000/- (excluding GST)
*GST is applicable
Contact Details:
Ranjitha KV
Academic & Research Programs Coordinator
Energy Consortium, Indian Institute of Technology, Madras
tec1@icsrpis.iitm.ac.in